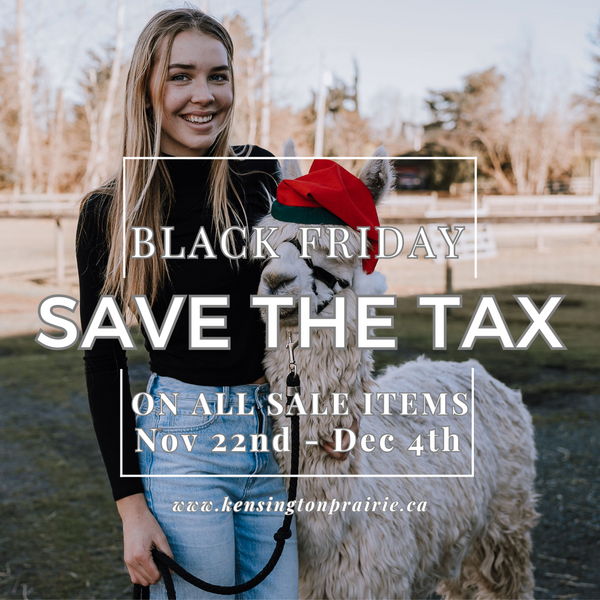 BLACK FRIDAY SALE
Shop luxury curated goods at a discounted price!
CODE: BLACKFRIDAY for 12% off all sale items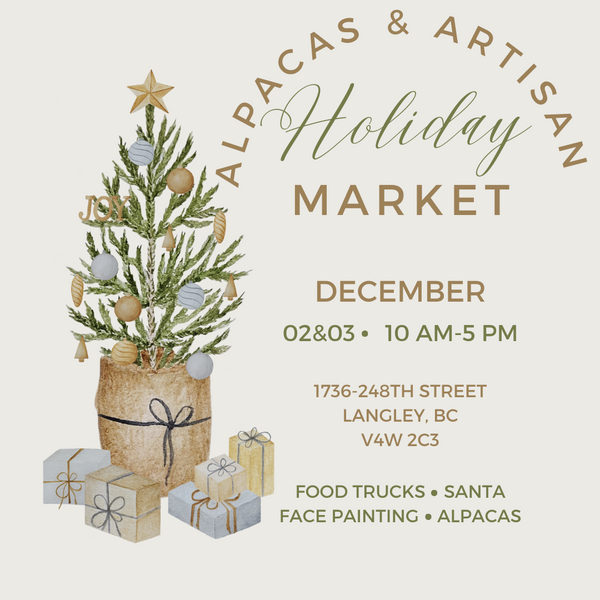 ALPACAS & ARTISAN HOLIDAY MARKET 2023
Our annual holiday market is approaching quickly and we'd love to have you there! Tickets are available online or at the gate on the weekend of. Don't miss this!